In 2020, 43 million houses were rented out. The growing demand for rented houses is simply because of the unaffordability of homes. The increasing average house prices from 389,400 dollars in 2020 to 408,800 dollars in 2021 has forced many people to rent homes.
If you are also interested in the rental market but are confused if it's viable or not, we have gathered information to increase your awareness about the profits you can expect from your rental property. Read on to find out.
What Is Your Rental Rate?
The profit of any product depends upon many factors, one of which is the revenue generated from that product. The revenue generated from rental property depends upon its location. The better the location, the higher the revenue.
The location of your property can be judged on several factors, which are as followed:
Centrality: If your property is located at the city's center, it can generate a higher rental rate than a location in the suburbs.s
Neighborhood: You can charge a high rental rate to tenants if your property is located in a great neighborhood. A family with children might pay the high rental rate if your house is within a secure area and close to schools.
Future Improvements: If the area in which your property is located will undergo developments in the future, this may increase its demand, and rental prices may skyrocket.
The rental rate also depends upon how well maintained your house is; the better the indoor facilities of the house, the higher the rent you can charge.
These factors inform us about the revenue generated from rental property, but costs must be minimized to maximize profits. Let's look at what costs a house owner has to incur when renting their house.
What Is Your Cost?
The primary cost of any property is the buying price. If you have bought a property for a high price, you will want a higher rental rate to manage the return on your investment.
Another cost that landlords have to incur is the maintenance cost; these depend upon the tenants you may have. Moreover, the house owner also has to pay property taxes, rental income tax, and insurance.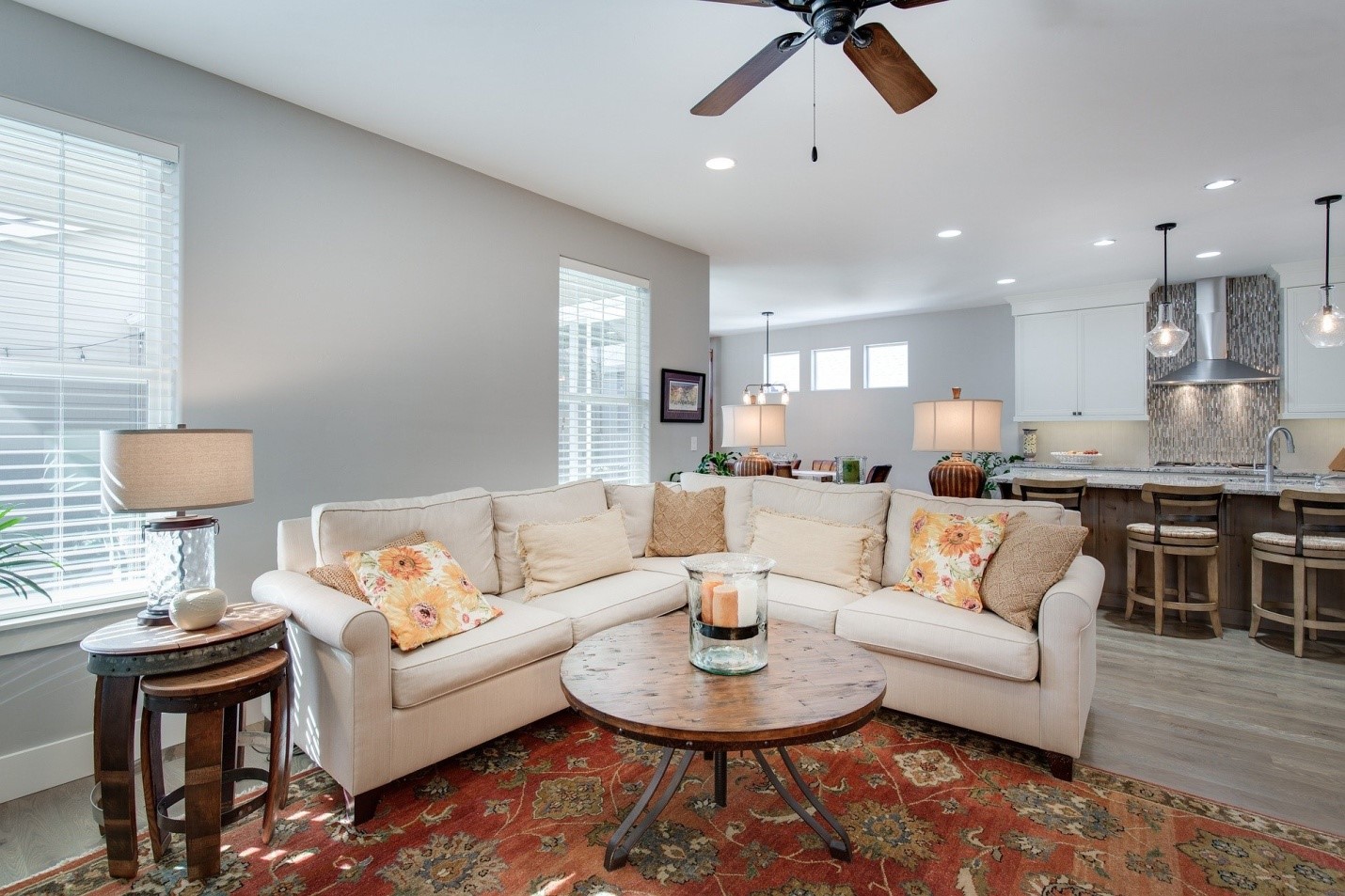 Rent Your Property Through ResComm Property Management
Landlords are always looking to maximize their profits through their properties. If you're looking for professional rental management service, visit ResComm Property Management now. We have been providing the best property management services for over 20 years. Our experts strive to build a healthy relationship with both the owners and the tenants. Our experience speaks for itself as we have managed thousands of homes, both commercial and residential.
Contact us now for more information.