Knowing exactly what a property Management Company can do for you is a necessary part of fully benefitting from your property manager. Today, we will be looking at how a property manager can help make your life easier.
Manage Repairs & Maintenance
The most annoying part about being a landlord is that there will always be something that requires a bit of maintenance or repairs amongst your rental properties. It can often be too much work to handle, and there is enough time to manage all the problems promptly.
Regardless of how good a tenant might be, things will inevitably go wrong in the rental properties and not responding to those problems can lead to lost tenants. With a property manager, this stops becoming your problem. Not only will they handle all maintenance and repair issues, but they'll also probably already have systems in place to efficiently manage the requests and contacts of various handypersons who can manage the work.
Manage Vacancies and Upkeep
For many landlords, having rental properties is a way to get passive income. However, when managing the properties becomes a full-time job, it no longer stays passive. One of the most time-consuming parts of property management is managing vacancies and costs of upkeep. Rental spaces not being lived in will cost money, require maintenance, and will need you to search for replacements.
A property manager will be able to take care of these things on your behalf. Ensuring that rental spaces are advertised, and that word gets out to new potential tenants helps keep your spaces filled and prevents losses coming in from your various properties.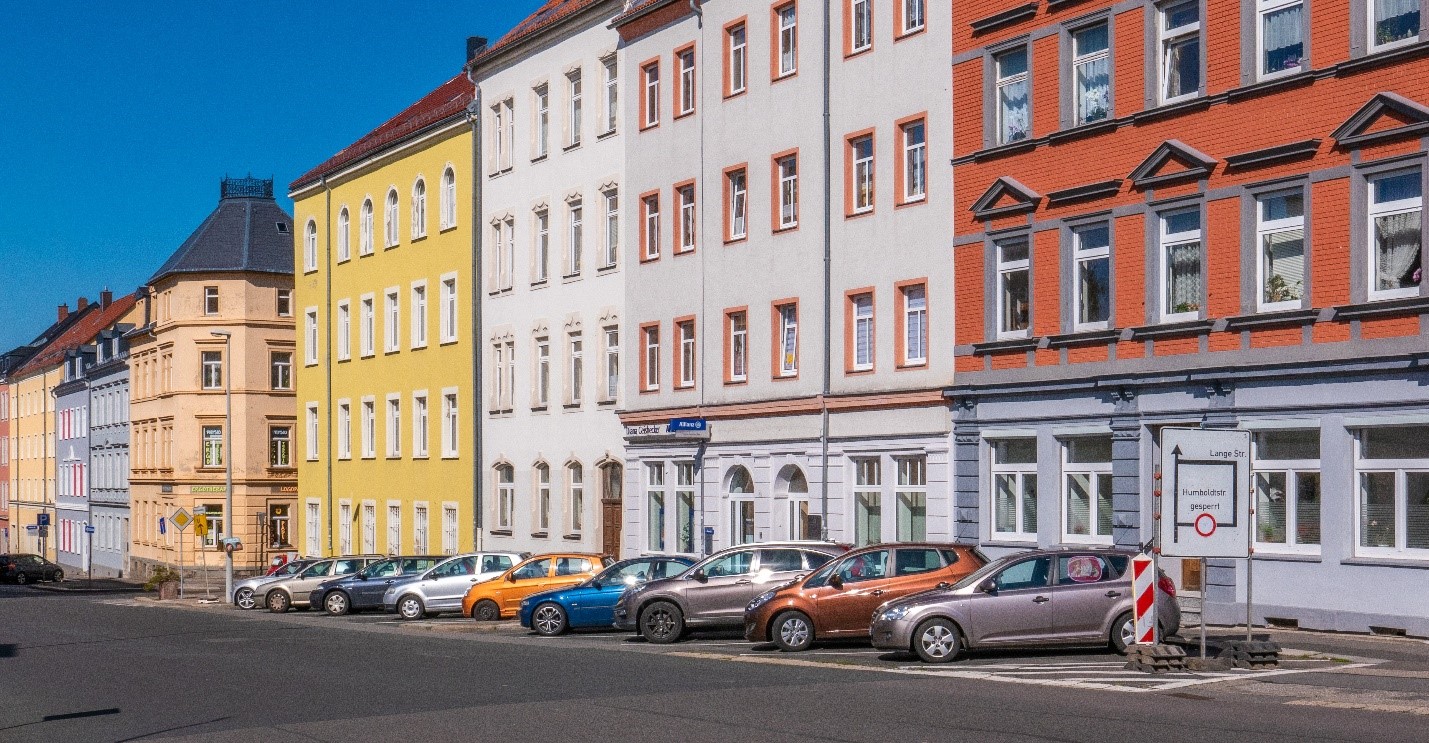 Manage Tenants
After getting new tenants to apply for the rental spaces, your property manager will also go through the process of screening them to see who's a good fit. Once again, this is another process that requires a lot of time to do by yourself. Your property manager will be able to manage your tenants, from bringing them in, collecting their payments on time, and also evicting tenants when needed.
Property management isn't an easy process. It requires a lot of time, effort, and experience to do well. If you're looking for property maintenance and compliance services to help with rental management, consider reaching out to our team at ResComm Property Management and availing our complete property management solutions.