Owning a property is an investment and a great way to accomplish your financial goals. However, property management requires a significant amount of effort and time.
While it may make sense to take a DIY approach, in many cases, it just isn't practical— and this is where property managers come in. With this in mind, here are some of the most critical tasks that property managers can help you with:
Tenant Screening Services
If you're renting out a property, you'd like to rent it out to a tenant who's properly vetted. A professional property management company will have an established screening process for all tenants.
This means that as a property owner, you can assess the risks before you give your property on rent to avoid any issues. During the screening process, your property management company will gather all the details on the tenants. These include necessary documents like employment information, contact details, references, rental history, criminal records, and more.
As a result, your property management company will offer you tenants that are likely to take care of your property, treat it with respect, and cause minimal damage. They'll be able to fulfill their lease, leading to higher retention, lower costs and higher profits for you.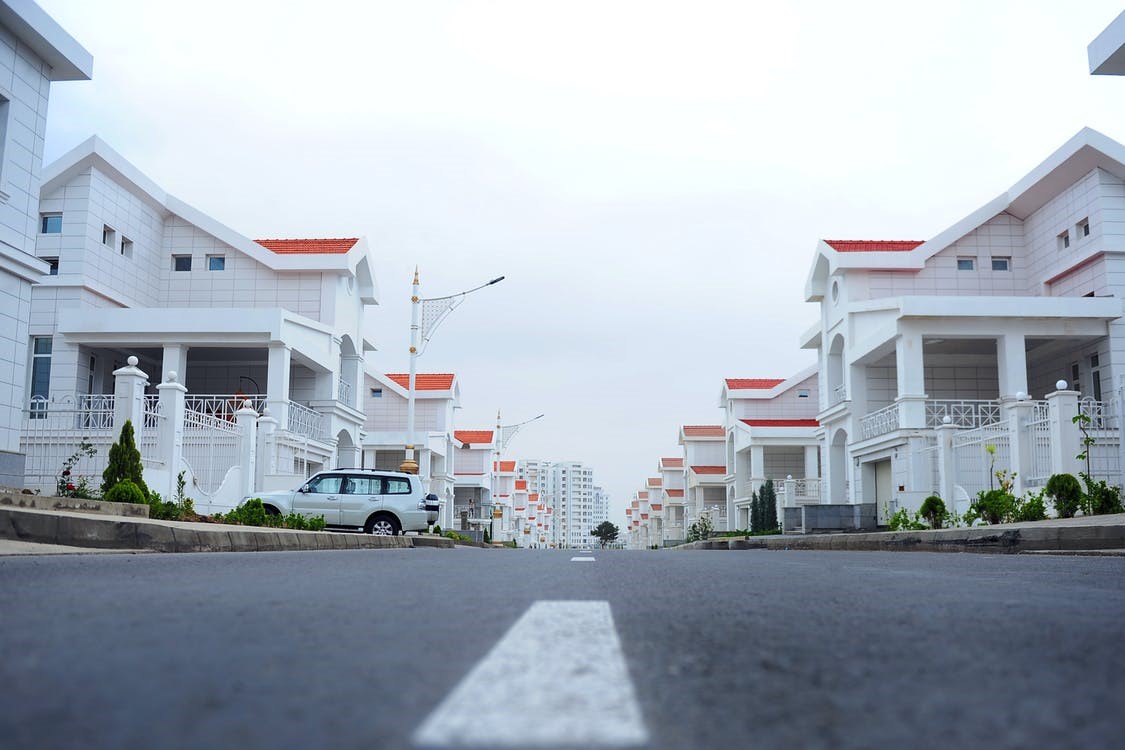 They Help You Save Time
Time is money, and the more time you have, the more money you can make. Collecting and tracking rent payments, late fees, dealing with repairs and complaints, prepping your property, finding vendors and handling tenants takes up a lot of time.
You can relinquish these tasks to your property management agents— saving you a whole lot of headaches and time.
They Understand Property Management Laws
There are multitudes of laws and regulations that you need to abide by when renting and maintaining your property. These include local, state and federal regulations, along with fair housing such as ADA. Your agents will make sure that you're up to date with all the guidelines, will answer all your questions, and save you from potentially going wrong in the process.
If you're looking for the best property management specialists in Orange County, you're at the right place. ResComm is one of the real estate investors in Dana Point and Orange County. We offer full service property solutions for owners and investors alike! With over 20 years of experience in property management, our team of experts can take you where you want to be.
Contact us at 949-484-8282 or email us at info@rescommpropertymanagement.com for more info on our services.