First impressions are important.
Just like the first impressions tenants make matter to landlords, the first impressions landlords put forward matter to tenants too. If you want to increase your chances of success, you need to be able to connect with and communicate with your clients effectively. Making a good first impression on your tenants will allow you to have plenty of leeway and will make it more likely that your tenants will give you the benefit of the doubt.
Use these tips as a guide to make a positive impression on your tenants!
Clean Up The Property
We all know that we shouldn't judge a book by its cover, but outward appearances really do matter—especially in the real estate market. A clean property sets the tone and signals respect among your tenants.
It doesn't matter if you're renting a small room or a luxury condo; your property needs to be pristine when your tenants move in. A clean property sets the tone and signals respect for your tenants.
Ensure that the property is clean— get rid of all dust, cobwebs, unwanted grime, and debris. Make sure there are no mold infestations in damp areas since they can cause some severe health problems for your tenants.
Have All Information Available
From a tenant's perspective, there's nothing more frustrating than not being able to access the information they need to get settled in their new homes. There are certain documents that are essential when renting out a property, and not having these documents handy can lead to delays and frustrations.
A little bit of information that you should provide your tenants before they move in includes:
Contact information of your utility providers
Parking information
Your own contact information
Guides on how to use different systems like dishwashers
The council tax band for the area
Days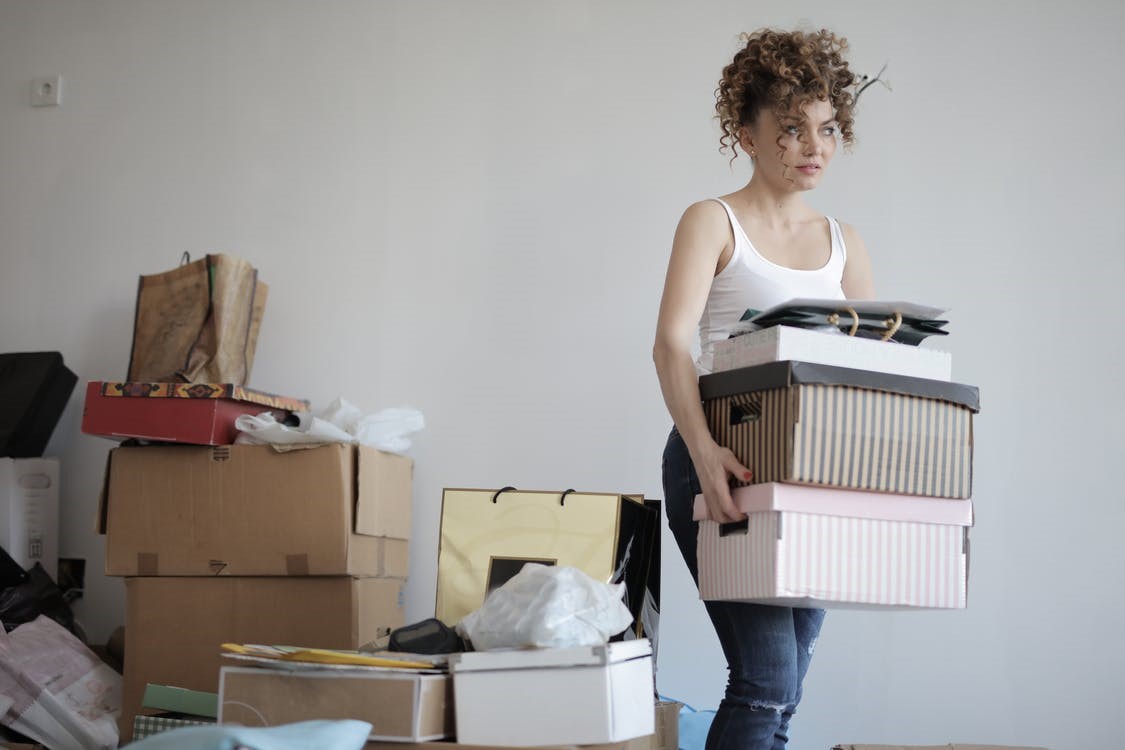 Consider A Welcome Bag
Nothing says "Welcome Home" like a good old welcome package. This package should consist of a collection of essential and practical items that your tenants may need upon moving. If you're unsure of what to include in your welcome pack, we suggest placing toiletries, dish soaps, important information packets, a gift card, and some flowers. Customize it according to your budget and your tenants' needs, and trust us when we say your tenants will feel very welcomed!
Consider hiring property managers to make the process smoother and easier for you and your tenants, and maintain robust relationships with your tenants through professional services.
ResComm offers the best property management specialists in Orange County. As the top real estate investors in Dana Point and Orange County, we offer full-service property solutions for owners and investors alike! With over 20 years of experience in property management, our team of experts can take you where you want to be.
Contact us at 949-484-8282 or email us at info@rescommpropertymanagement.com for more info.