Whether you're looking to put your house on the market, or just make a good impression on your guests, boosting your home's curb appeal will go a long way.
Here are some simple, low-cost ideas to help you boost your home's curb appeal.
Green Up
One of the simplest and easiest ways to boost curb appeal is by investing in some greenery for your front yard. You don't have to put up a whole garden— all you need to do is add some planters and window boxes.
These can be used to accentuate and frame visual key points like the entryway, garage, and windows. Plant a couple of trees to frame the entryway, and spice it up by adding some colorful flower boxes. Maintain them regularly, especially if you have a lawn. Keep it well watered to avoid brown spots, and do a little bit every day so it doesn't add up to a massive project.
Add Fresh Paint
A gallon of fresh paint can make a significant difference for your yard. Pick a bold and bright color to make your home stand out from others in the neighborhood—but try to select one that's in line with current Homeowners Association regulations.
Consider painting your home's trim, doors, and shutters a contrasting color since it'll add more visual appeal. If you live in a hot area, we suggest that you go for something light and airy, since it'll make your home look and feel much bigger.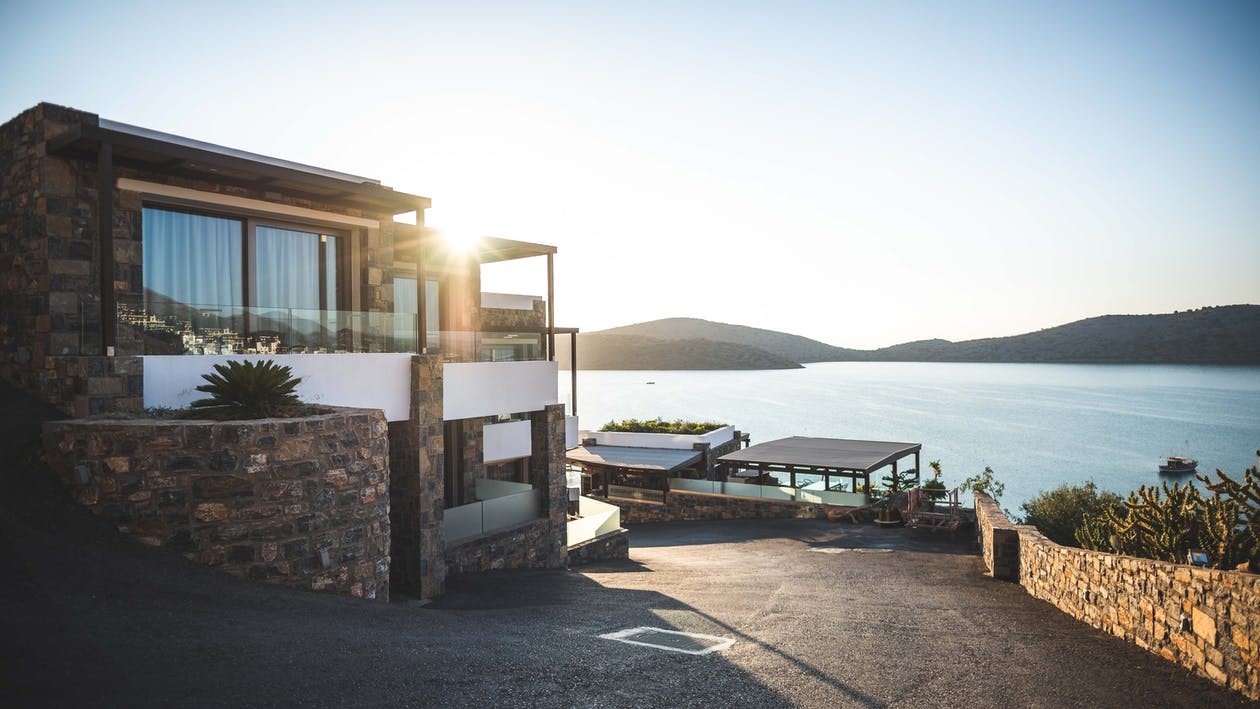 Clean Your Walkways
Though most people only focus on the "softscape" bit to boost curb appeal, don't ignore all the hardscape areas like the walkways and driveways. Keep your home clean by regularly washing the driveways. Clean the gutters and clear them of any debris with elbow grease, and use a pressure washer to clean off dirt and unwanted grime from the floors. Make sure that all your paver and stepping stones, bricks, and walkways are securely placed, making it a clean and safe area for pedestrians.
If you're looking for the best property management specialists in Orange County, head on over to ResComm. As the top real estate investors in Dana Point and Orange County, we offer full-service property solutions for owners and investors alike! With over 20 years of experience in property management, our team of experts can take you where you want to be.
Contact us at 949-484-8282 or email us at info@rescommpropertymanagement.com for more info.